CEDAR FALLS – Cedar Falls senior Katie Remmert brought her usual mark of dominance to the Tiger Volleyball Invitational on Saturday, helping her team to victories over Fort Dodge, Osage, Iowa City West and Cedar Rapids Prairie as the Tigers reached the semi-finals before falling.
Her leadership stems from a milestone she reached on Tuesday, when she scored her 1,000th kill at Cedar Rapids Prairie. But according to Remmert, his priority in his final year is as much to help the Tigers of tomorrow get back to their best form as it is to maintain his own.
"We have a lot of young players, so it was kind of my job to help lead them and make sure they have confidence in their abilities because we have great players, and so I've been a very vocal leader this year."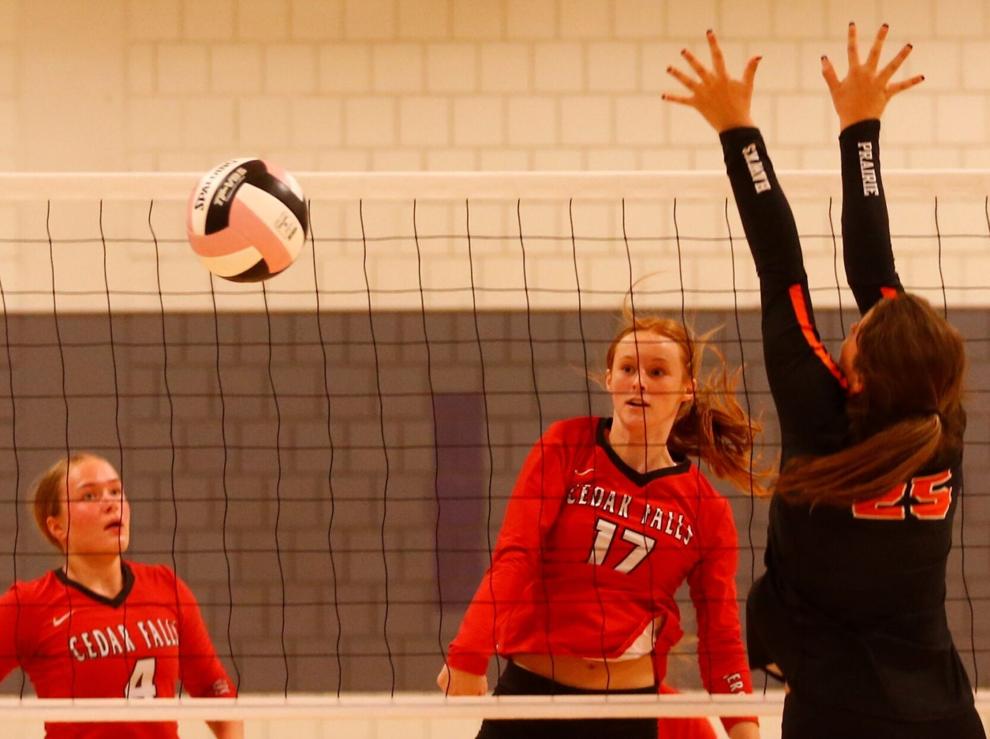 Remmert got to where she is largely thanks to the mentorship she received over the years, including as part of the 2019 team that won a state championship. According to head coach Matthew Johnson, it hasn't been lost on his pupil, and he sees her applying four years of underclass lessons.
"It's been fun watching her develop and her game grow every year," Johnson said. "But she also got to play with a lot of really talented players… and saw a bit of what it takes to prepare every day, what you need to bring to training on a daily basis and how you need to make sure you're ready. in matches.
Remmert says the lessons are paying off. Annistyn Wedgbury, she said, is becoming a formidable libero, even as a rookie, playing the role of strong vocal leader. Middlemen Grace Hannam and Kya Bradfield also impressed her in their second seasons, and even without her, she says their future looks bright.
"Oh they're going to be great, I've seen it before," Remmert said. "They are stepping up."
The tournament itself was won by West Des Moines Dowling Catholic, who went through Cedar Falls to reach the final. The Maroons' championship victory was a rematch with the Grundy Center Spartans, who had beaten them 2-1 in a previous appearance. This time Dowling Catholic got the job done 25-13 and 25-14.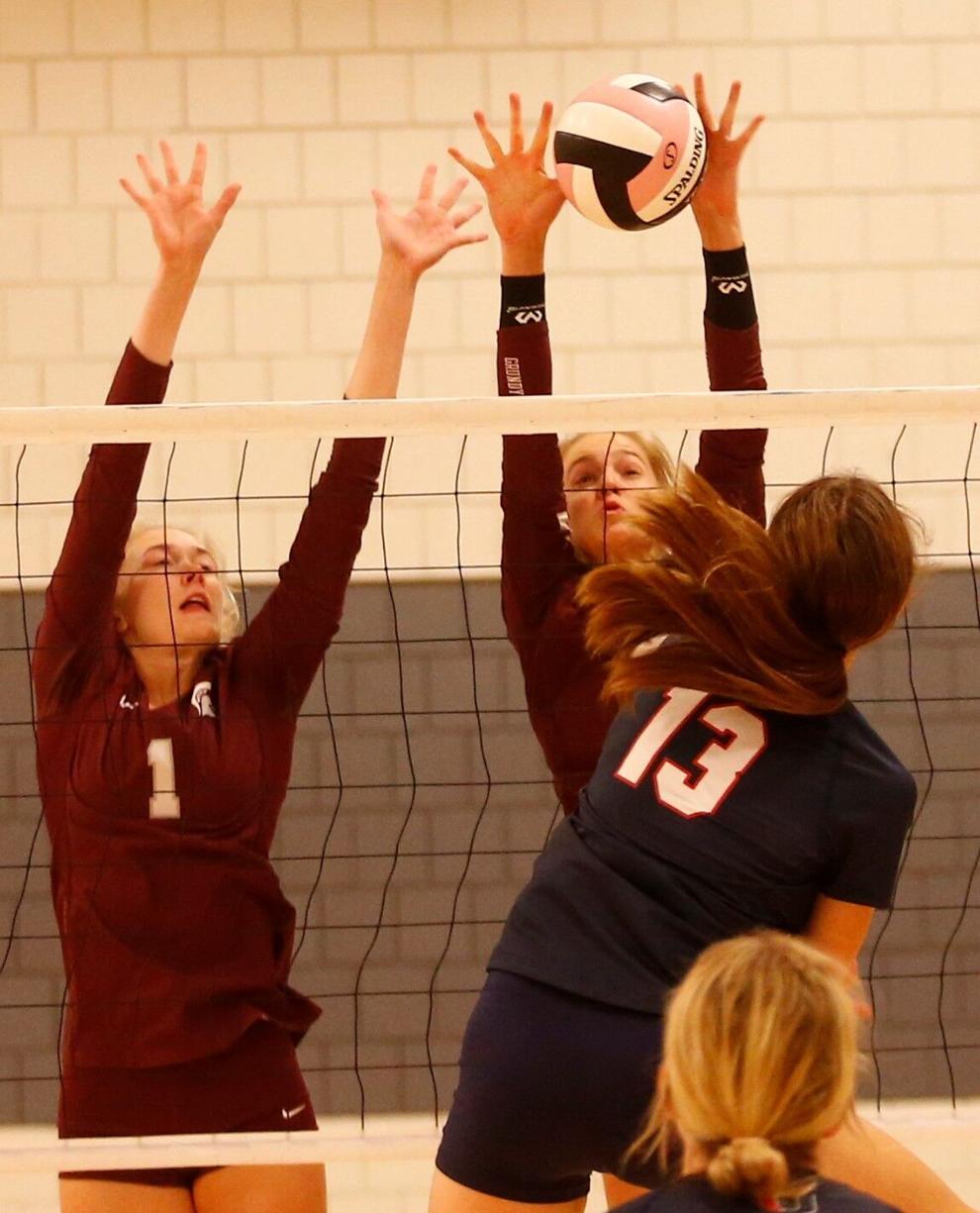 "We feel good," said head coach Mary Beth Wiskus. "I think we just have to keep pushing to play consistently, play mentally with confidence between our ears and play aggressively all the time."
Wiskus credited the win to the consistent talents of his middlemen Emma Tallman and Ellie Muller, as well as the tournament performance of Maroons underdogs Mackenzie Dean and Megan Frischmeyer.
Despite finishing second, the Spartans only lost after a five-game winning streak over Cedar Rapids Washington, Marshalltown, Dowling Catholic, Urbandale and Osage, sweeping four of those games. This was all done on the back of constant games and a throwback dance the night before.
It doesn't hurt that the Grundy Center has players like setter Ellery Luhring at quarterback and outside hitter Carlie Willis, who recorded her 1,000 kills on Saturday.
"I'm really proud of the girls, the way they played throughout the day because we just had a long, long week," said head coach Lori Willis. "And so we had a lot of short nights and for them to show the courage to play hard, play long all day and get to the championships, that says a lot about their heart and their desire.
According to Willis, this is a good indicator of how the rest of the season will go.
Photos: Cedar Falls, Columbus, Grundy Center, Osage, Waterloo West at the CF Volleyball Invitational
092422-spt-cf-vb-7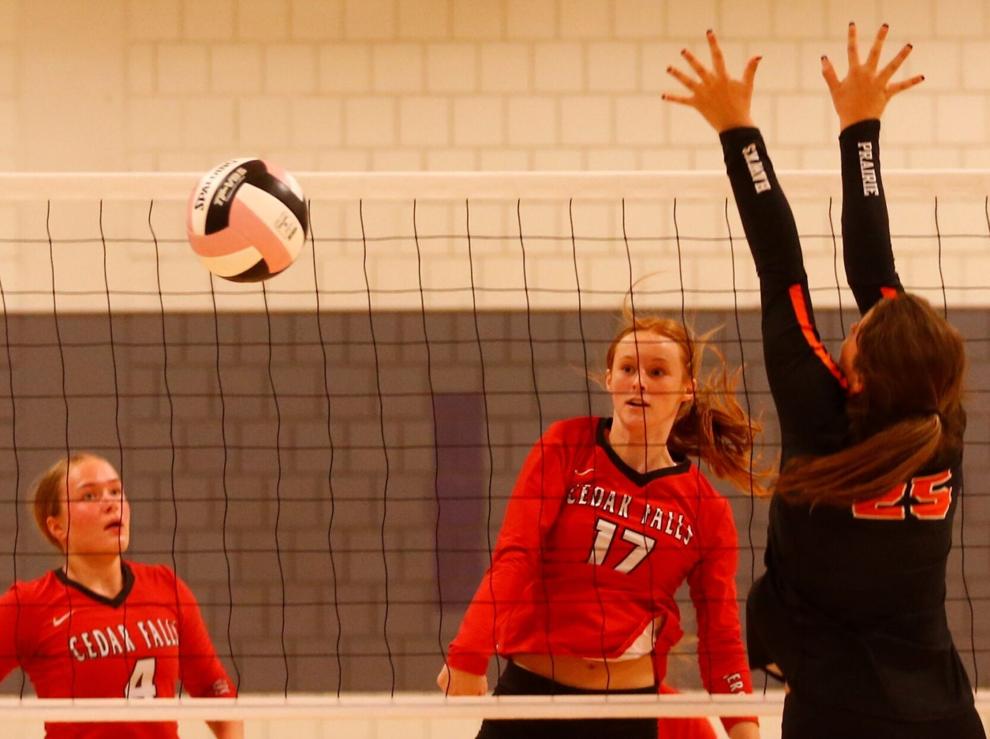 092422-spt-cf-vb-6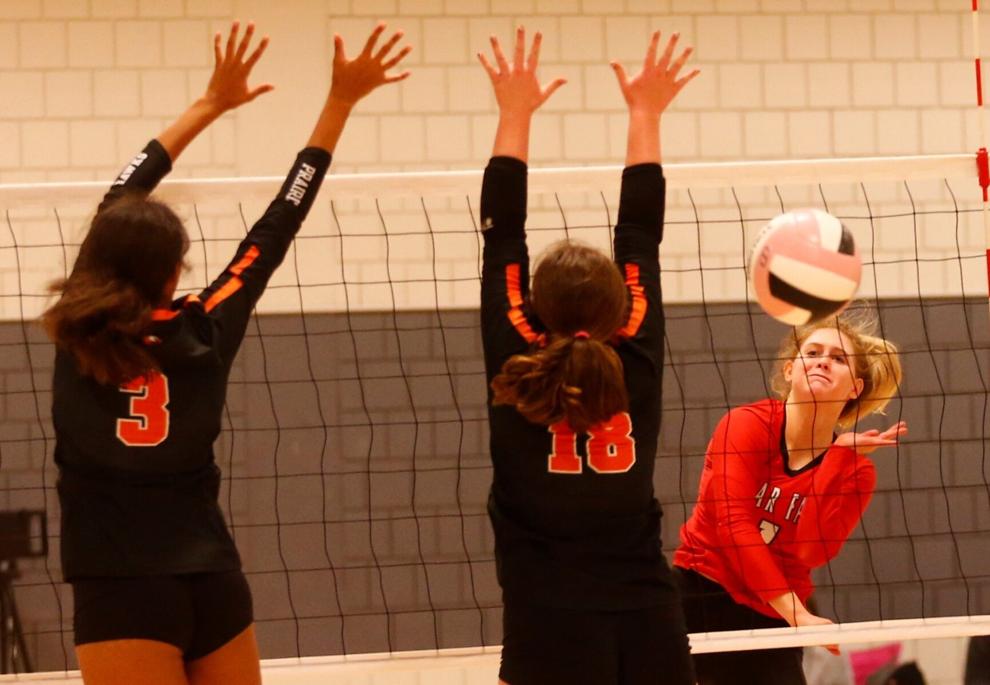 092422-spt-cf-vb-5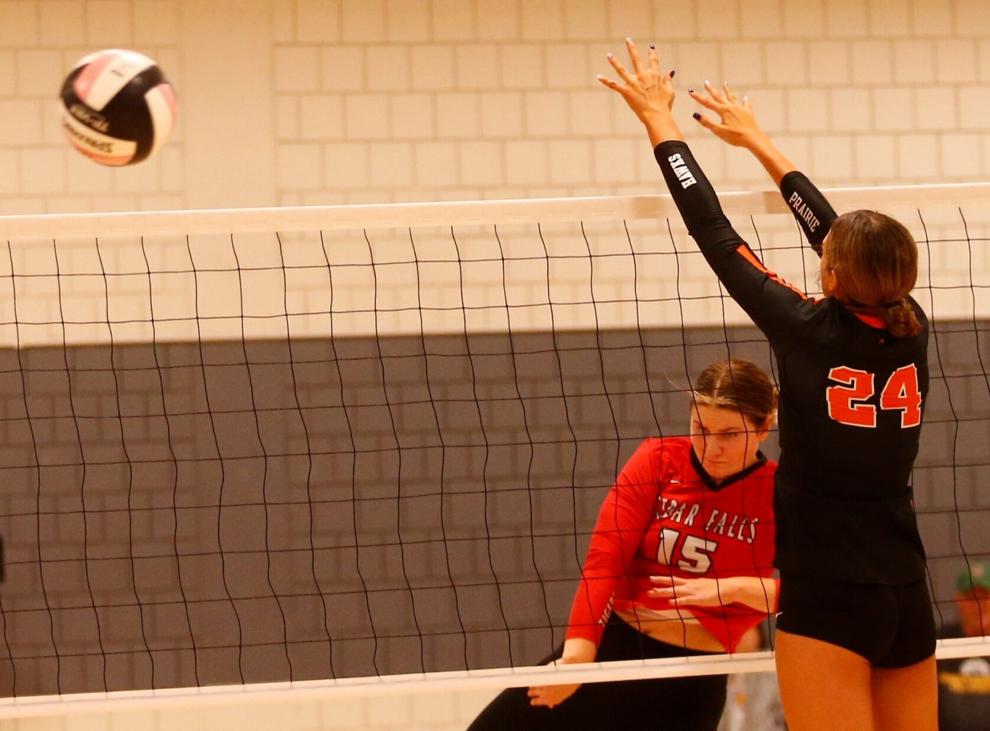 092422-spt-cf-vb-10.5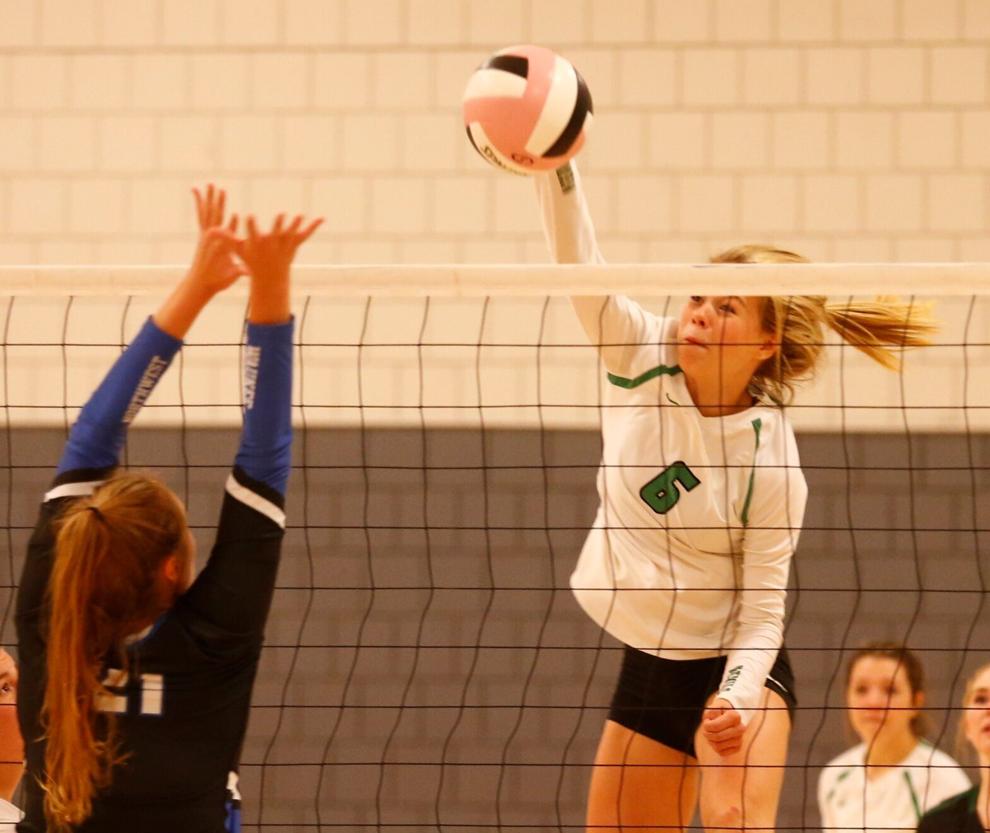 092422-spt-cf-vb-9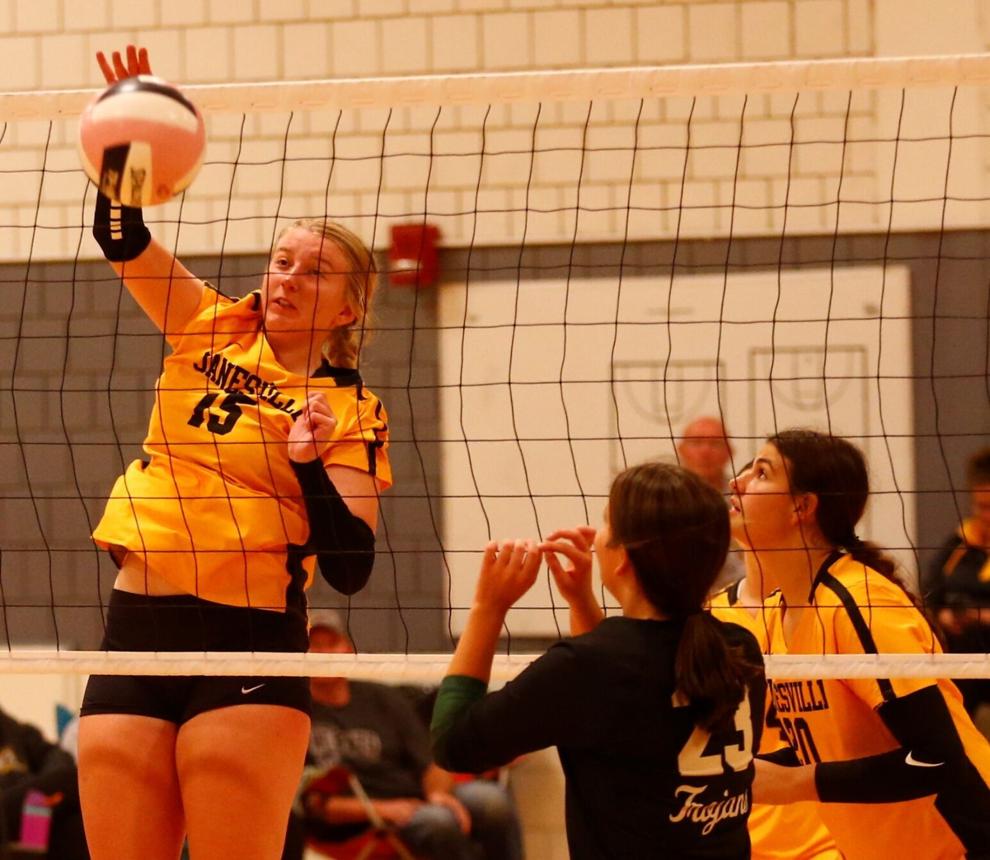 092422-spt-cf-vb-2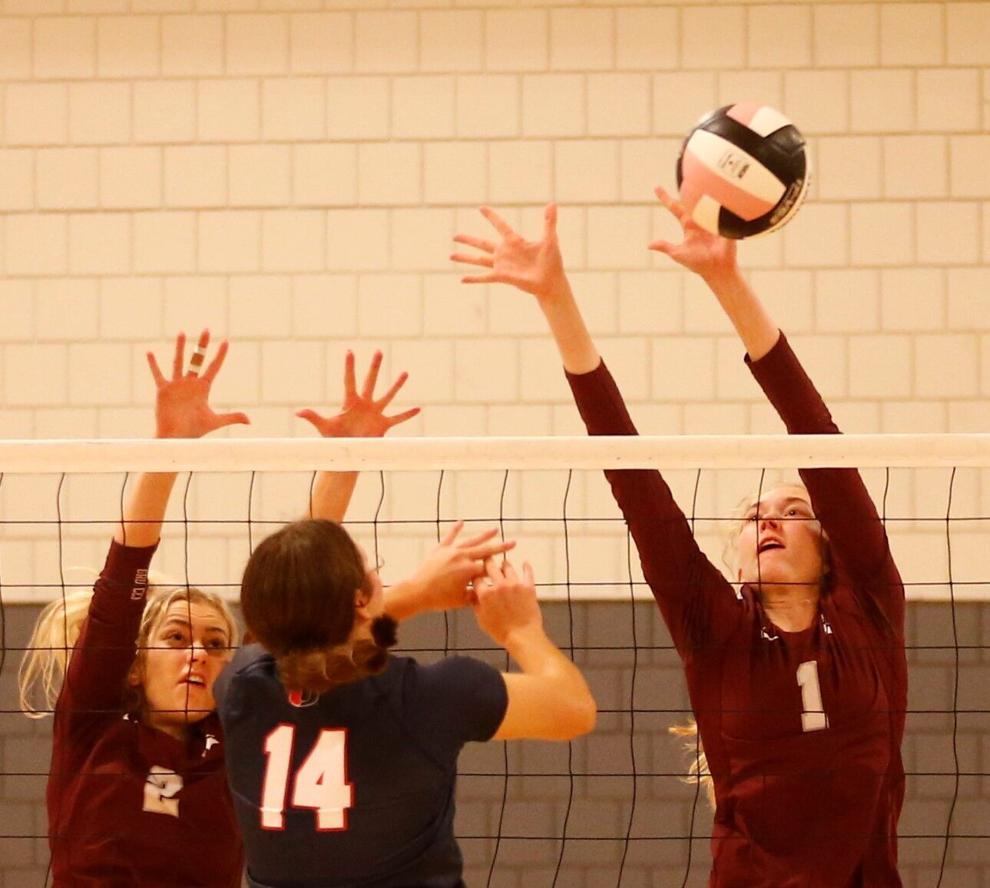 092422-spt-cf-vb-1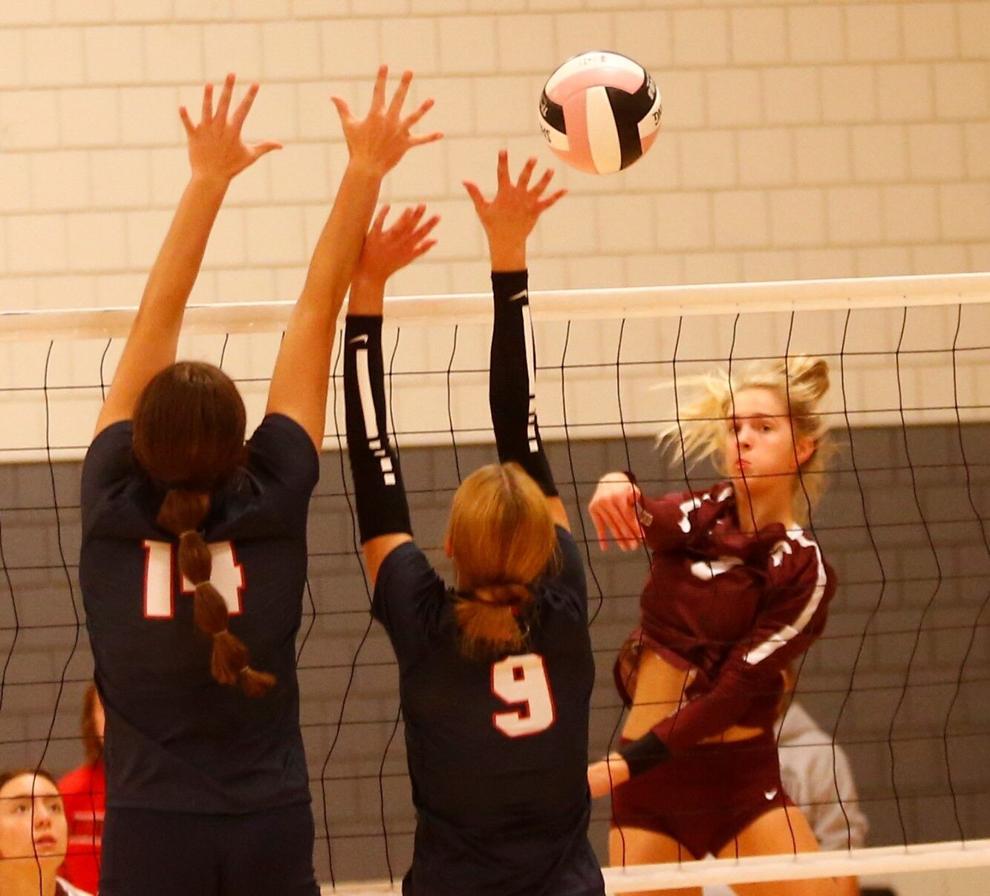 092422-spt-cf-vb-4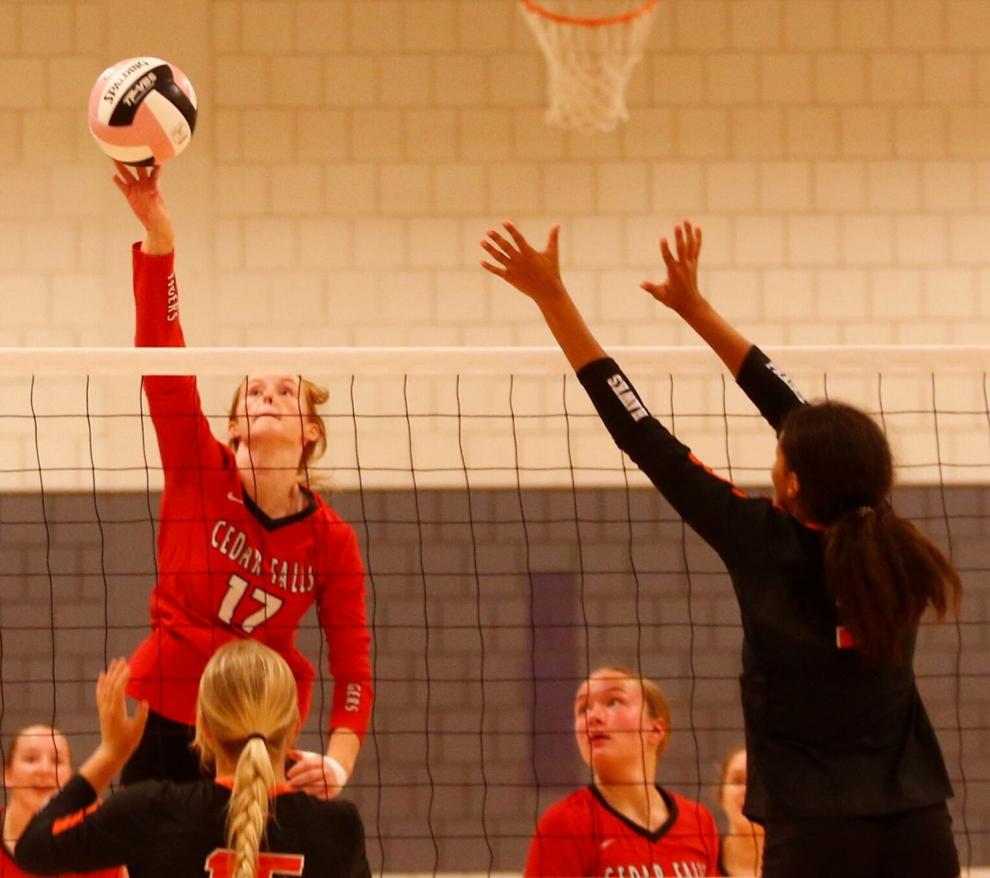 092422-spt-cf-vb-3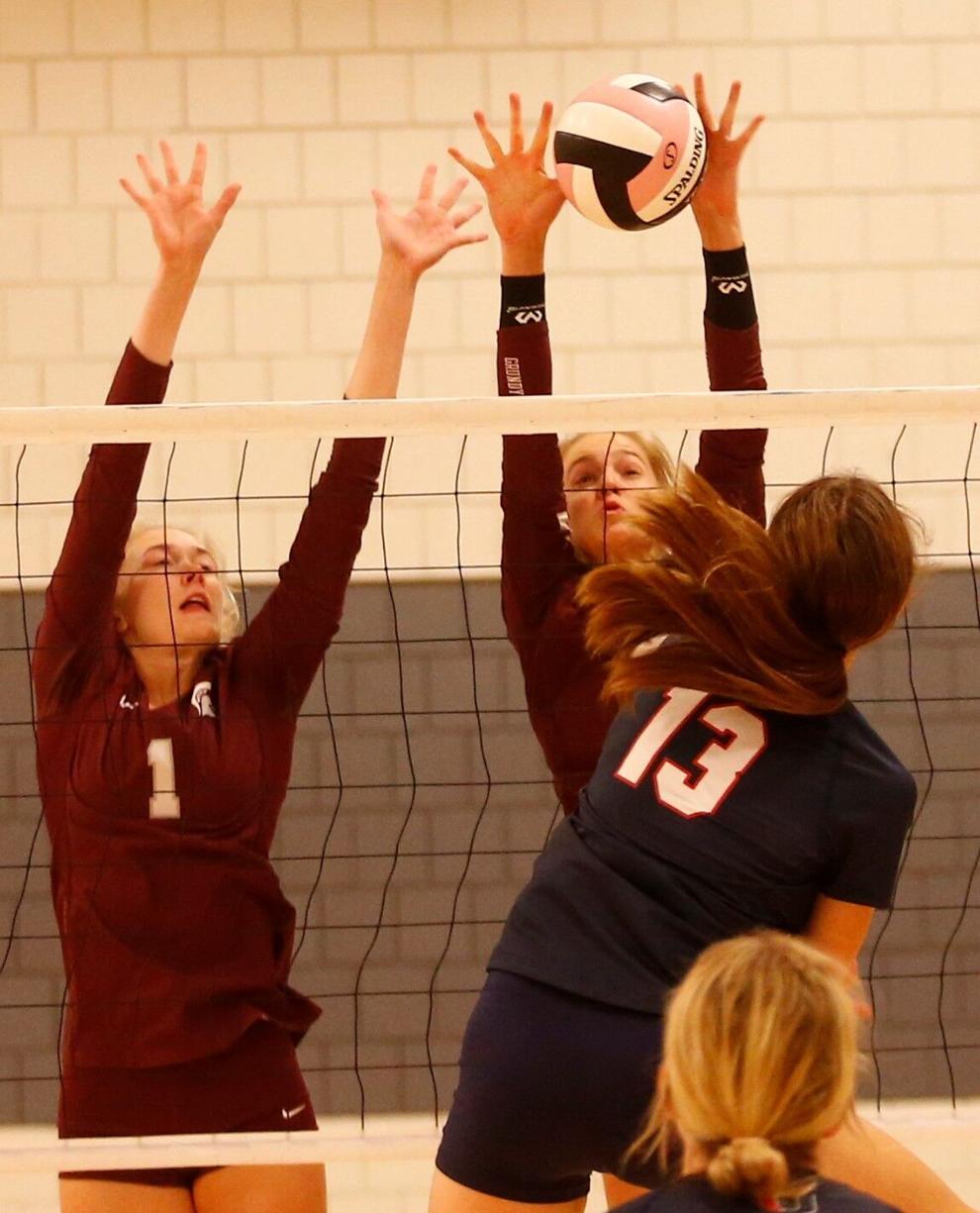 092422-spt-cf-vb-14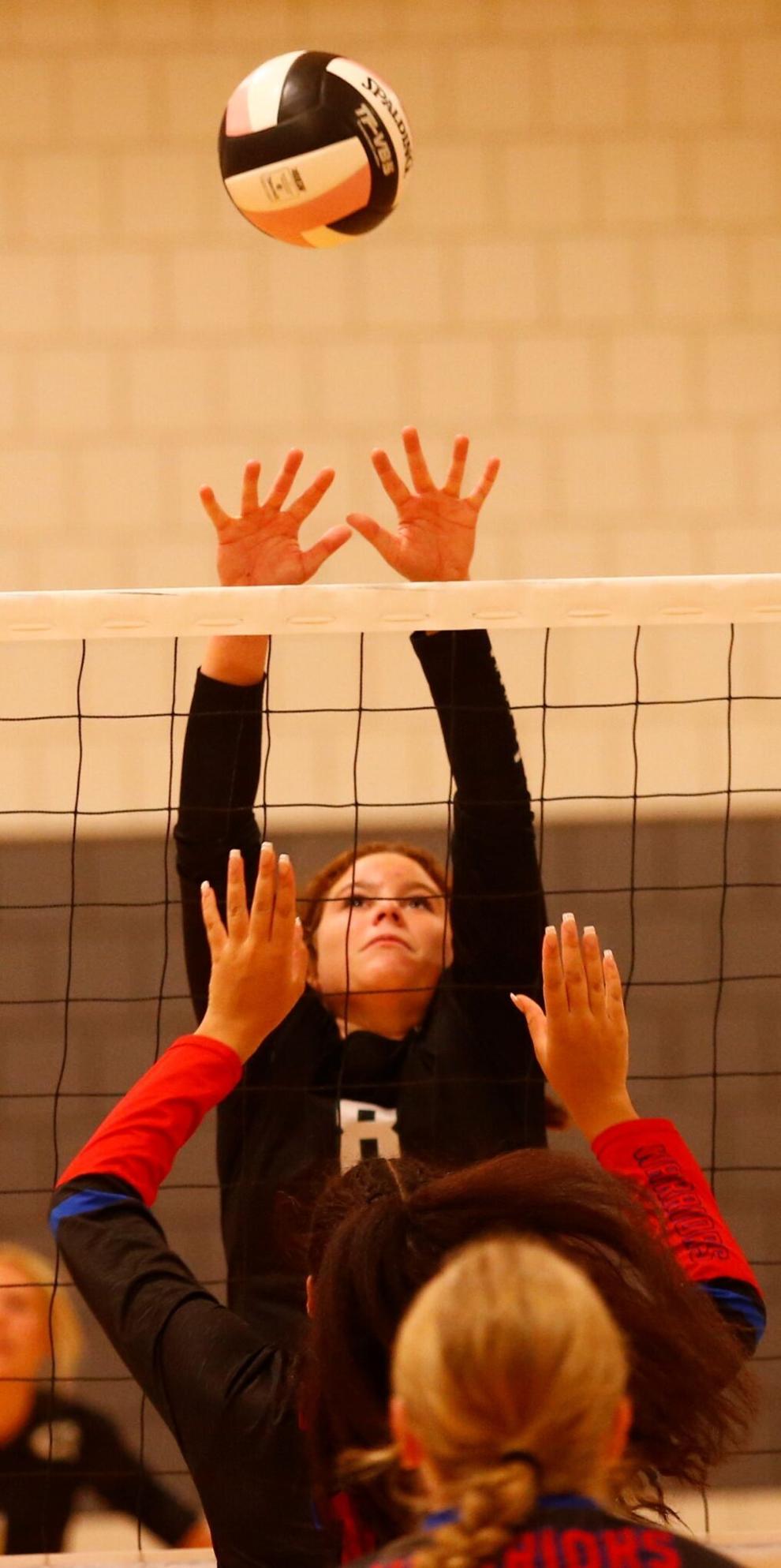 092422-spt-cf-vb-15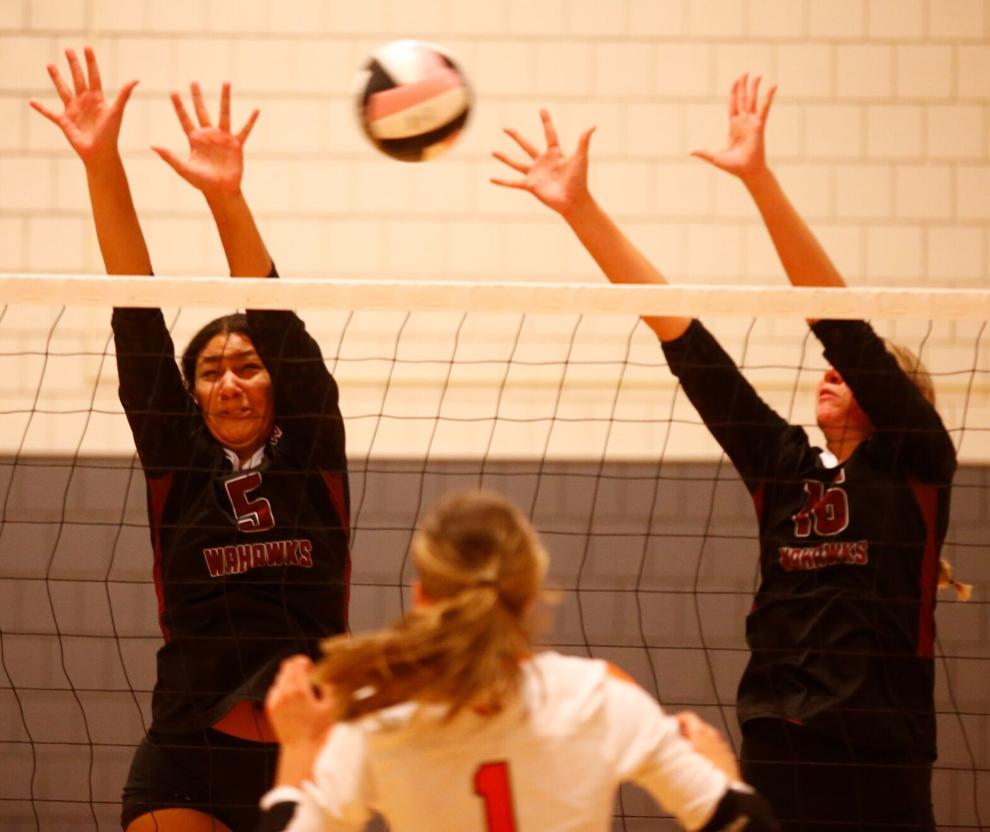 092422-spt-cf-vb-13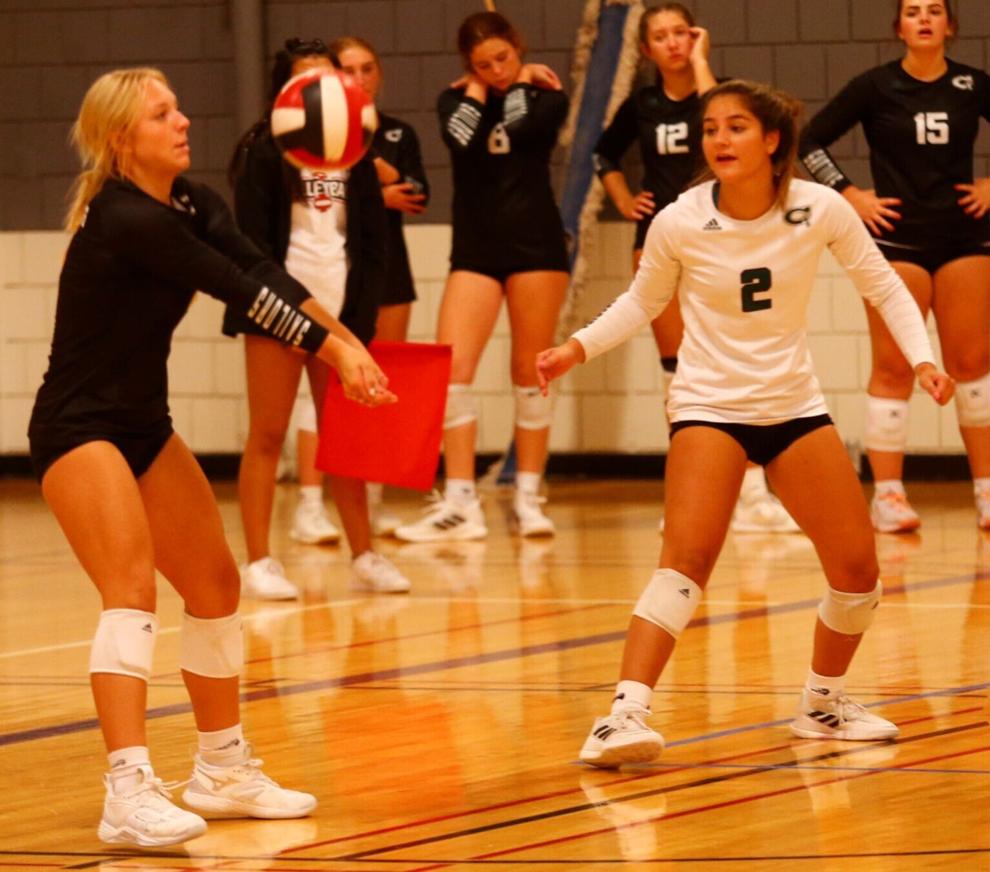 092422-spt-cf-vb-16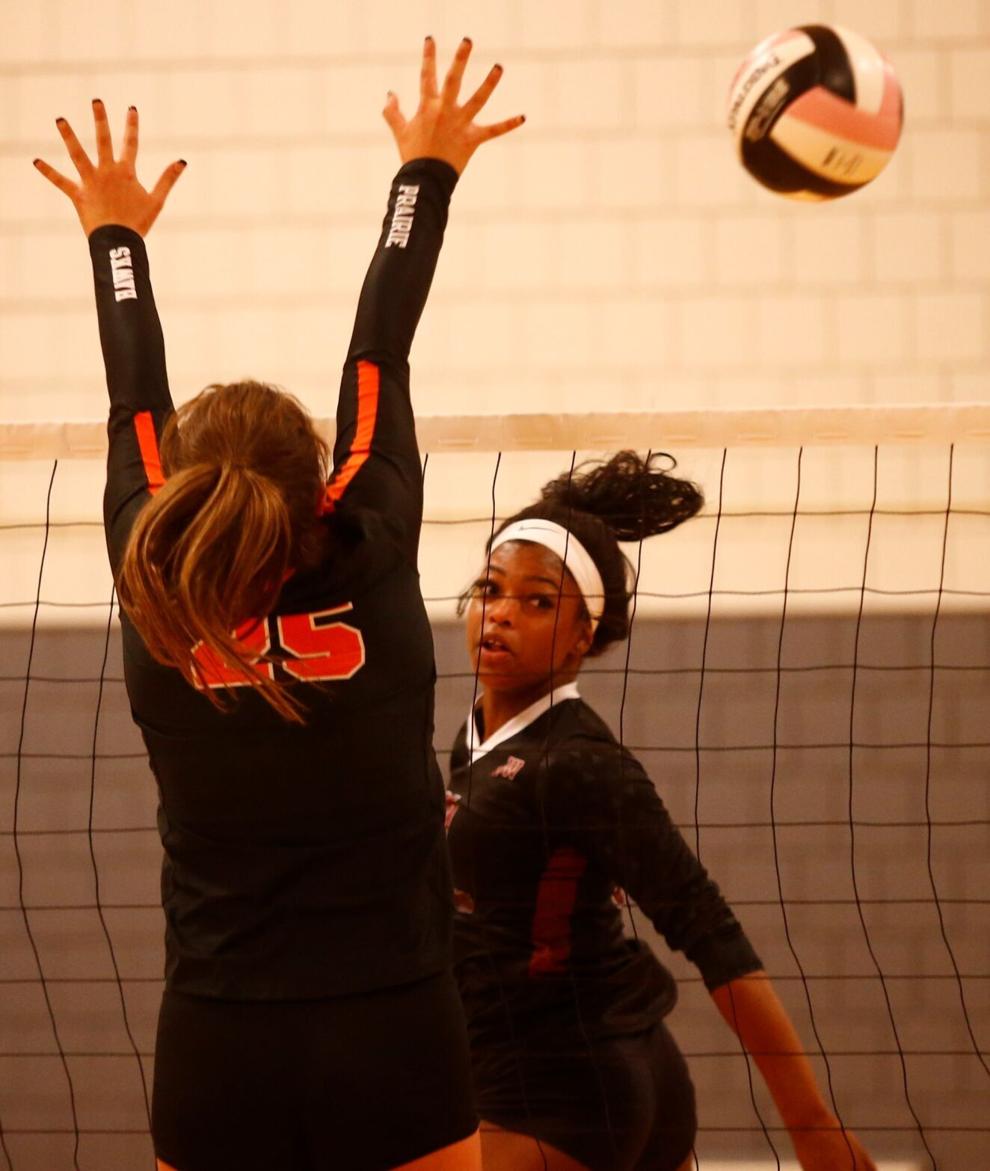 092422-spt-cf-vb-17.5
092422-spt-cf-vb-11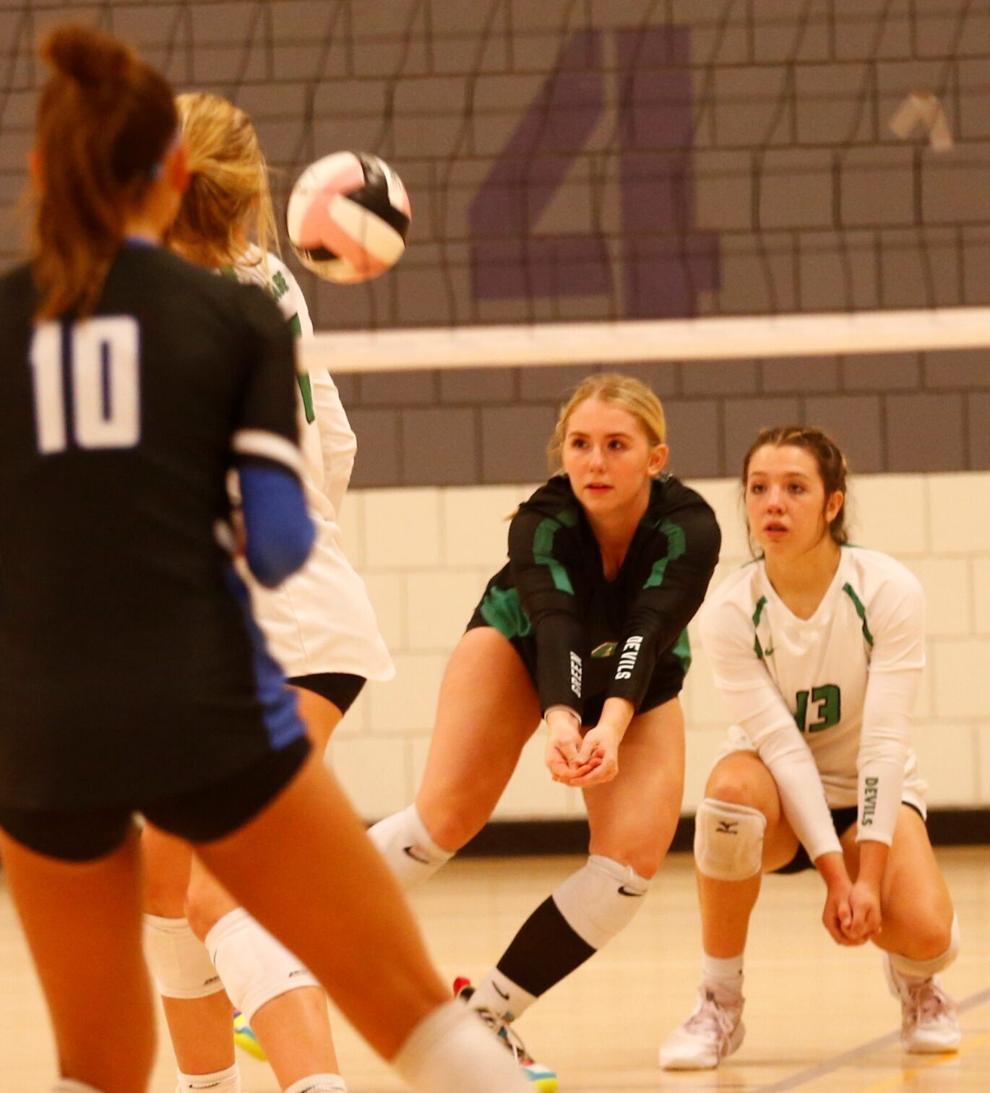 092422-spt-cf-vb-12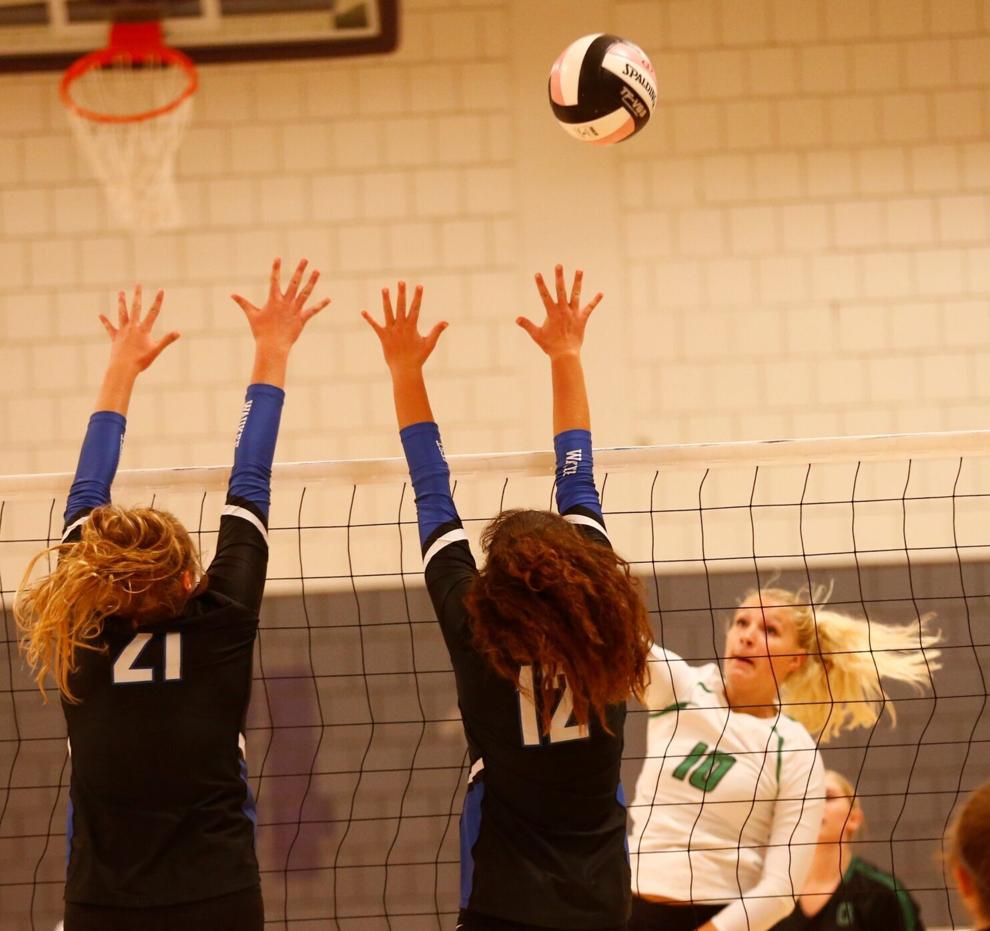 092422-spt-cf-vb-8